What We Do
The Best Services For
The Best Clients
Virlan Construction has been providing residential and commercial extension and renovation services throughout Ireland.  We focus on the efficient, high quality, and timely completion of the project. We have a team of professional, skilled, and reliable members based in Dublin, who is always available for the assist. For the ultimate satisfaction of our clients, we work closely to them. Our main focus is to provide the highest standard of customer service and work on our client's projects so that they can tell their friends and colleagues about our services.
Virlan Construction is a Construction Company that is renowned for completing its large or small residential or commercial projects by the time for more than a decade. We are fully qualified and insured for any home or school renovation you might need. We offer a full range of building services such as kitchen extension, one-off home builds, and other high-quality building and construction services in Dublin.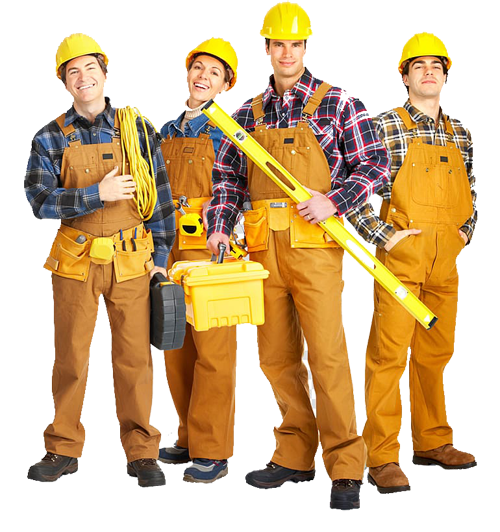 Unmatched professionalism
We pride ourselves on the quality workmanship we offer to our clients. We make sure that every job is performed at the highest industry standard. We run our professional extension and renovation company with the help of skilled and knowledgeable professionals offering their services at cost-effective prices that's why we consider ourselves the finest service provider. We offer a complete range of services from planning to complete certified building. Apart from that, we provide expert insight and advice from the start to handle the required planning permissions when it is necessary. We make sure to carry out all the work by the construction regulations, create efficient designs and plans, and finally renovate or extend the home or school.
While our values are traditional and our experience is vast, we remain on the forefront of technology as it applies to the commercial construction trade.
Staying on the leading edge of our industry is important to the company; we spend more money on employee education, computer hardware and software than we do on advertising and entertainment.
Rich construction background
Virlan Construction set its foot in the construction industry in the year 2002. We mainly perform two activities in the residential and commercial areas that are extension and renovation. We started our journey in this industry as the specialist drywall contractor and the main contractor in commercial healthcare sites such as Blackrock Clinic, Hermitage Clinic, Tesco, Starbucks, Three, Samsung, and Blackrock Clinic. Virlan construction is specialized in maximizing the space in the best possible way whether the existing design is contemporary or traditional. Our building contractors have substantial experience and refined skills to complete every project with utmost perfection. Hire us for the support, we guarantee you that our output will exactly match your vision, enhance the beauty and functionality of both residential and commercial property.