Get TO Know
We'r Commited To Provide
Quality Fiberglass Roofing Services.
Gets the quick access to fiberglass roofing installation services in Dublin
Fiberglass is hard-wearing, extremely versatile, and comes in a variety of finishes and colors. Therefore if you are looking for a strong and long-lasting alternative to more traditional roofing materials, then you should choose Fiberglass roofing. At Virlan Construction, we are the leading fiberglass roofing contractors with over decades of experience in this industry. We are known for offering a competitive and extensive range of domestic and commercial fiberglass roofing installation services. We cover flat roofs, balconies, roof valleys, saunas, pools, and other parts. We are the certified and insured fiberglass roofing installers so you can rely on us for the support.
Why you should choose Virlan Construction for fiberglass roofing?
When you are choosing virlan Construction for the installation of the fiberglass roofing, you will have peace of mind that you are investing in the best fiberglass company present in Dublin Ireland. We only use the best roofing materials like cystic polyester resin, which is the most advanced fiberglass roofing resin available in the market at the time. Our team of professionals will take all hassle that will occur in the process of fiberglass roofing installation. We understand how complex it is for the client to choose the best roofing company within Dublin. But if you come to us, we ensure you the high quality of the work at the reasonable pricing and quality material. During the installation of the fiberglass roofing our contractors also install chimneys and gutters. We have an aim to complete the project in a single go so the house owner will experience minimal disruption.
If you are in the need of the best fiberglass contractor then look no further, as you have found us. We ensure you that the whole process will carry out smoothly. All you need to have faith in us, for the obligation-free quotation you can contact us.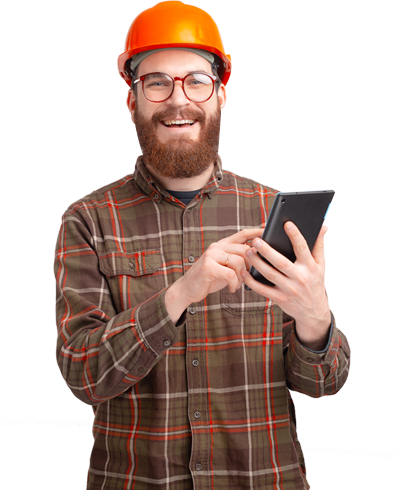 Contact Form
Need Any Roofing Help?