Get TO Know
ICF Walls Insulated Concreted Formwork
Get the best ICF construction services and contractors in Dublin at Virlan Construction
ICF or Insulating Concrete Formwork is a building system that makes use of lightweight formwork to support concrete walls at the same time being cast in situ that is left in the place for the insulation. At present, ICF walls have become one of the common ways to build homes. It is a twin-walled expanded panel that is stacked together to develop permanent formwork used to pour concrete for the walls. By decreasing the time of construction, and ensuring easy construction, ICF construction is high in demand. At Virlan Construction we offer a reliable stackable form of Insulated Concrete Formwork that only needs fewer workers for the installation. There are several benefits of installing ICF, as multiple form options are available, thus you can easily include it in your construction plan to introduce flexibility
Why you should choose ICF Construction?
ICF construction offers both thermal and structural components of the wall. These walls are inherently tight, well-insulated, and durable. The foam provides consistent performance and reduces thermal bridging, thus making the wall airtight. Besides, ICF walls are resistant to wind and fire. Due to its thermal mass properties, it helps in creating stable and uniform temperatures inside the house. ICF construction is one of the best choices for the construction project and has proven right with time. At present government establishments like police stations, firehouses, hospitals, and 911 call centers are constructed with concrete construction. At Virlan Construction, we have an in-house team of designers that will help to assist you and your architects by redrawing the entire construction plan that includes ICF walls so that your new plan can be submitted for the building approval. If you are constructing your house according to future prospectus then you should include ICF construction.
Choose ICF and protect the future
Reducing the amount of carbon dioxide is the number one challenge of the present time. It is responsible for sudden warming and bringing a dramatic impact on the climate. ICF construction is environmentally friendly. This type of construction saves almost 8.5 trees and preserves the natural air filter of the earth. Besides if you want to reduce your energy bills by 40%, then you should choose ICF, as it brings a significant reduction in CO2 which eventually means more oxygen and a favorable environment to live in.
Choose Virlan Construction as your ICF contractor in Dublin. We are the best of our type and ensure 100% success of the project. So leave your worries aside and hire us for the support. If you want to get an obligation-free quote then you can contact us. We guarantee you the minimal waiting time for the response.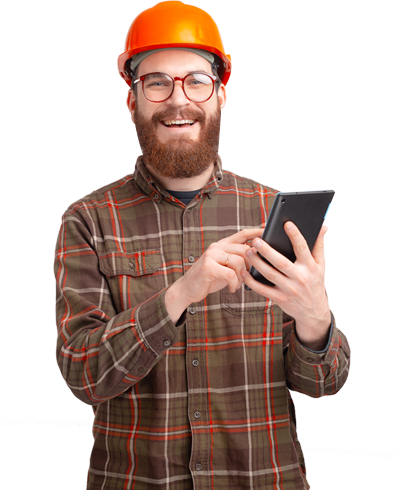 Contact Form
Need Any Roofing Help?