Get TO Know
We'r Commited To Provide
Quality Bathroom Renovations.
Bathroom Renovation Services in Dublin by Virlan Construction
Virlan Construction is specialized in the installation, designing, and renovation of wetrooms, showers, and bathrooms throughout Dublin Ireland. So if you need bathroom renovations then you have come to the right place. We are the best in whatever we do. If you have a new home or looking for the bathroom to be installed and designed? Then we are the most recommended bathroom renovation company that has worked on a wide variety of bathroom renovation projects over the years.
Our experienced team of professionals has worked on numerous bathroom renovation projects for residential and commercial clients. We take extreme pride in ourselves that we give attention to the details of every bathroom renovation project that we accept. We believe it is vital to understand the client's perspective in every step of the process so that we can deliver the perfect bathroom that they have expected.
Why choose Virlan Construction for bathroom renovation?
We are passionate about bathroom renovations, thus ensuring you deliver the highest standards of services in Dublin and surrounding areas.  Right from the smallest residential jobs up to high specification projects for commercial clients, we take every project very seriously. Irrespective of the size of the project, we believe in providing an accurate quotation to our customers for the best fit and finish. We always want to satisfy our customers through our work.  With our team of certified professionals, it has become easy for us. Whether you want to maximize the space in a small bathroom or want to redesign or restyle, or want to develop an entirely new suite then leave it to us. We have the knowledge and experience to help you.
Bathroom renovation is not your headache. We value our customer's vision and their budget plans. That's why we work only with experienced experts who can justify your requirement within the given time frame.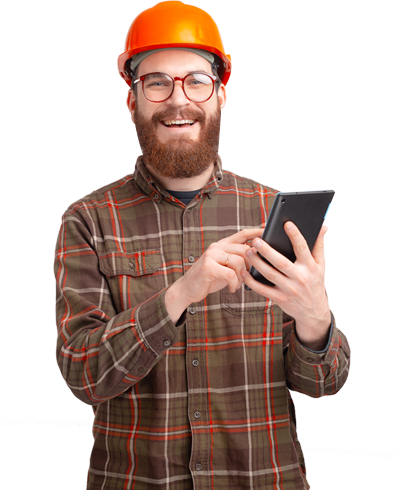 Contact Form
Need Any Roofing Help?