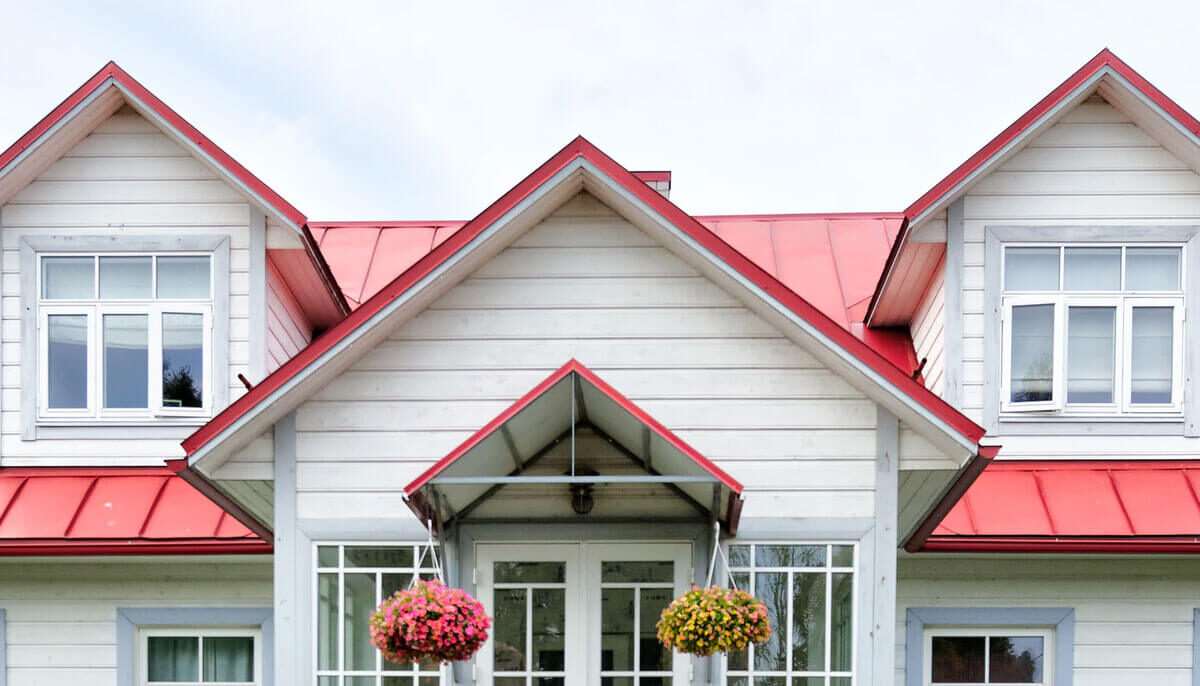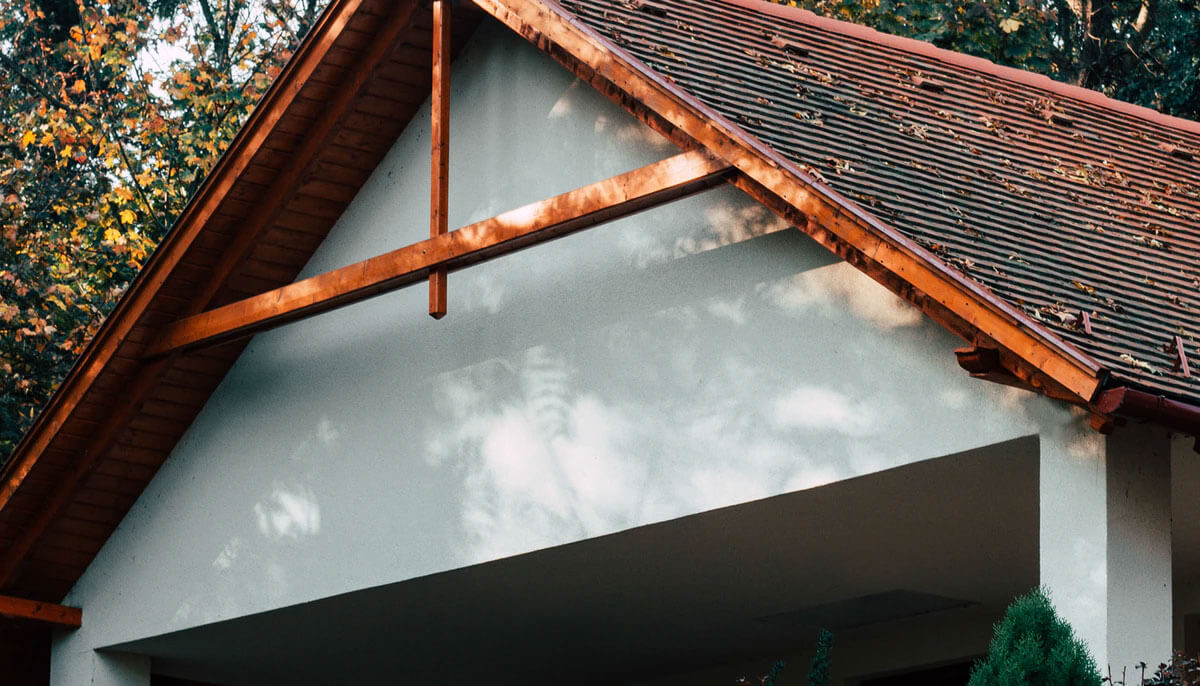 Get Reliable house extension services in Dublin by Virlan Construction.
If you are outgrown your house but don't want to leave the place behind where you have started your life, house extensions in Dublin can be ideal. You will get additional space in your house through the house extension with the seamless transition between the new and old. Besides, you don't need to hassle or sacrifice that comes with the relocation. After making the house extension decision, we have seen many families thrilled with the outcome as if they don't know the extension of their existing space is possible until they get a chance to communicate with our renovation specialist.
We offer the house extension services, including adding a home office or bedroom or expanding the second storey. However, whatever option you choose is limited to what you want and your budget. Apart from that, the existing property structure will also dictate how the house extension needs to be done. For some homeowners, house extension seems to be a daunting prospect; for such people team at Virlan Construction can help. When you enter into the partnership with Virlan Construction, we will remove all your uncertainties and worries. Our team has processes and experience to ensure that the project is smoothly managed from start to finish. We assure you that your project will be accomplished on budget and on time; before you realize it, you will be enjoying your fantastic new space. So whether it is adding more storage space in the house, loft, or complete house extension, we have experienced home renovation builders, project managers, and designers to make it happen. If you would like us to provide you with more information about your ICF Walls or complete renovation process, you can approach us for the no obligation free quote.