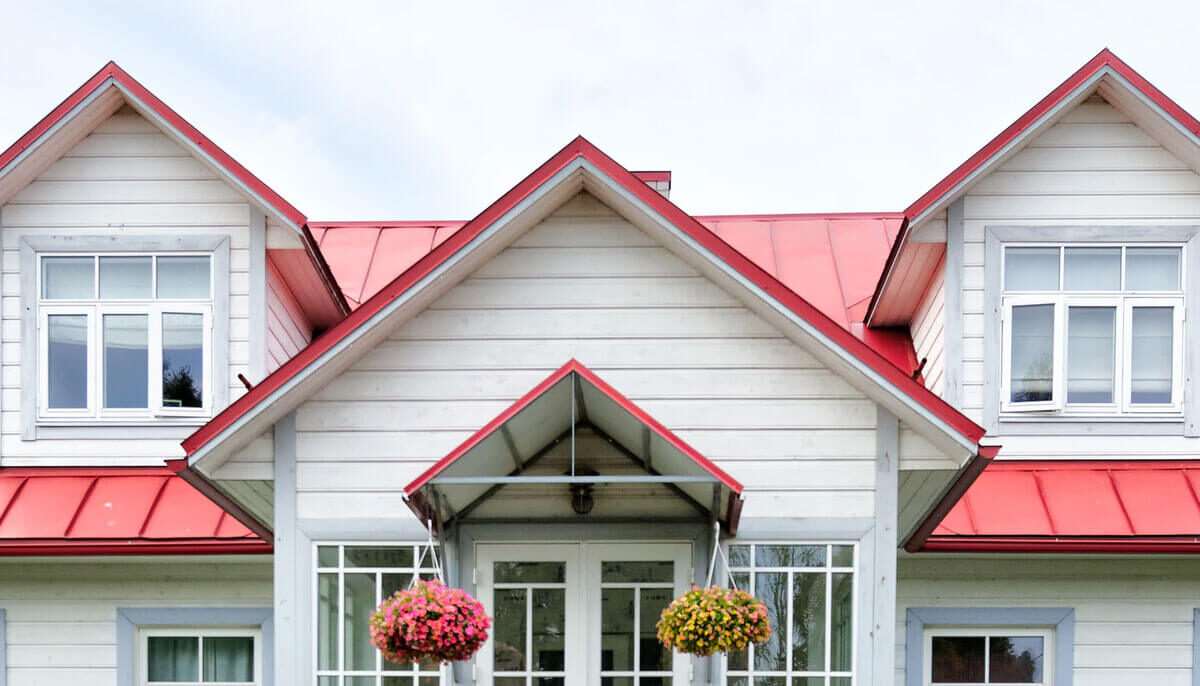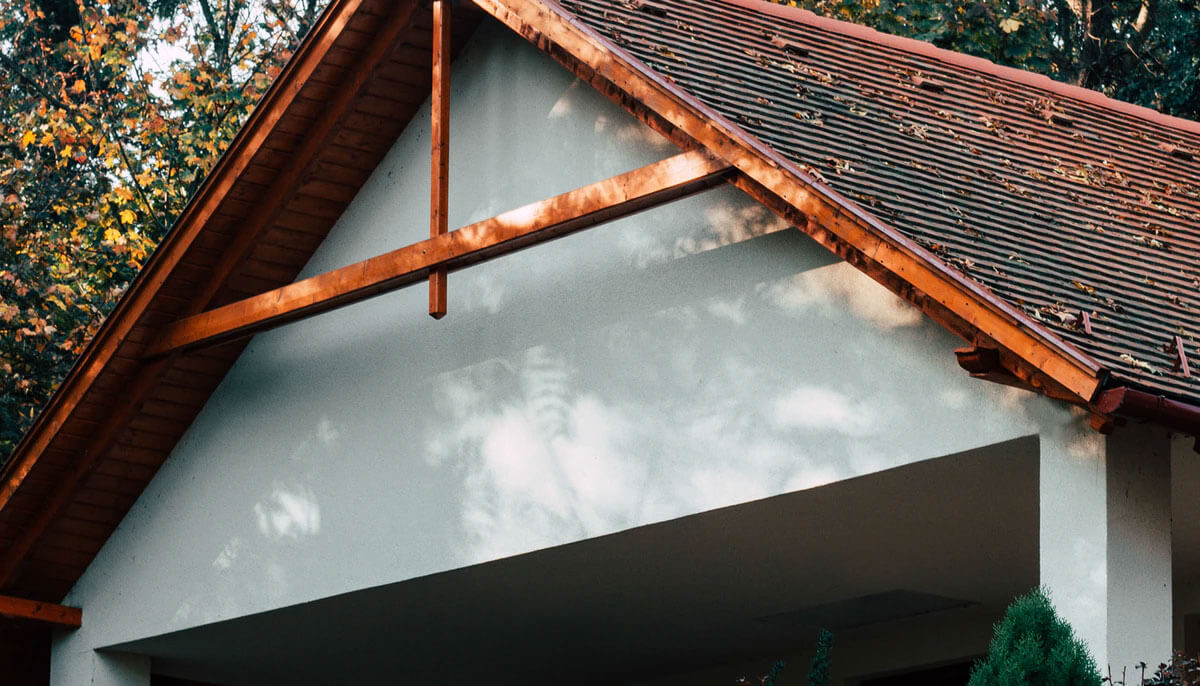 Reliable and professional Home renovation services at your access at Virlan Construction
Are you looking for a platform to improve or renovate your new or existing home? Then you have reached the right place. Virlan Construction is here as your home renovation partner. At Virlan Construction we offer complete end-to-end or we can say turnkey renovation solutions to transform your property into a contemporary and stylish living space. You can check out our official website for the evidence of our previous work.
With our dedicated and skilled team of experts and project managers, we work in partnership with carefully chosen qualified subcontractors to provide our customers the personalized and bespoken home renovation solutions in Dublin. Besides, to ensure the success of the project we only take one project at a time while our team focuses on delivering your desired output within your budget.
Why you should choose Virlan construction for home renovation?
If you are the biggest fan of the latest innovation and construction trends and want to develop your property according to them then you should approach Virlan Construction. We opt for the seamless process to the source to introduce all changes in the existing structure of the house with the finish that you are expecting to bring refurbishment to fruition. We work with you from the beginning to the end of the project to ensure your specific requirement and budget is met. We have the project management skills to communicate with the clients in detail to reach their vision behind the home renovation.
Our perspective is simple; we want to enable your property to reach its full potential and beyond to make your life convenient with hassle-free home renovation services. Do you want to get an obligation-free quote for your property you can reach us via email or phone?