Get TO Know
We'r Commited To Provide
Quality Kitchen Extension.
Are you searching for kitchen extension services in Dublin? Then you have reached the right place. At Virlan Construction, we offer a full range of design services from concept to completion so that you can expand the rear end of your house, especially the kitchen. Kitchen extension in Dublin is one of the popular ways of updating your home and is always considered one of the main things when making improvements. Most homeowners have reasons for extending their kitchen, but the main aim is to achieve more space for the family. The kitchen is the heart of the house and an excellent place for chitchat while preparing and enjoying a meal. If the extension process is done correctly, it will completely transform the space and add to the property's value. If you are planning to sell your house shortly, then-new-looking and spacious kitchen can be one of the factors in attracting a potential buyer for the property.
At Virlan Construction, we have industry-leading expertise in quality builds widely acknowledged in Dublin and surrounding areas. Our team of in-house Building contractors and designers will listen to your requirements and act accordingly. They are competent and knowledgeable so that you can rely on them for the desired output. Every step we will take in expanding your kitchen will deliver you the satisfaction you deserve. We specialize in providing high-quality home extensions from start to finish with the highest level of professionalism, expertise, and skills. With every project that we take up a hand, we try to deliver excellent results to exceed your budget and time while minimizing the disruption that an extension project can bring to your life.
We believe honest communication, professionalism, and cleanliness are imperative for the ultimate peace of mind; these are the principles on which we deliver our reliable and friendly services. You can relax as your kitchen extension project is in our safe hands. Feel free to contact us to get a free quote about our ICF Walls or complete house extension services.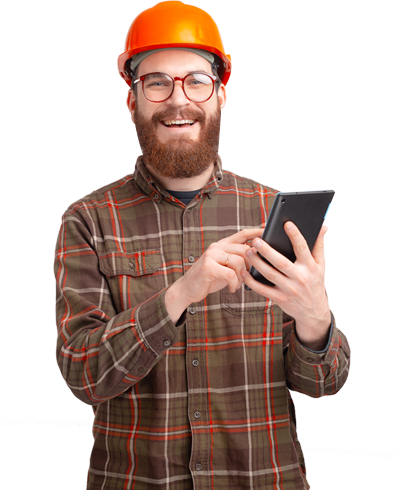 Contact Form
Need Any Roofing Help?